About Us
Tadin Herb & Tea Co. was founded on one simple idea – to respect and to share the time-honored tradition of using herbs as botanical remedies to promote overall wellbeing.
Over 40 Years
Rooted in wellness for over forty years, we proudly serve our Hispanic family by offering carefully selected, botanical herbal remedies to nourish your present-day spirit and promote your overall wellbeing.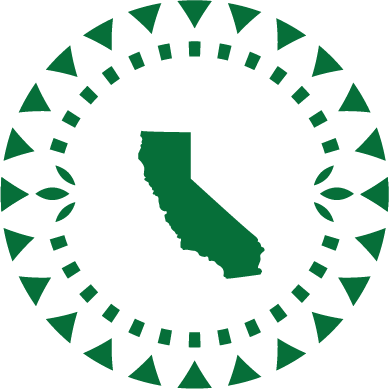 Family & Minority-Owned
We are proud to be a family, minority-owned business with all of our production in the USA in our Los Angeles facility. Connecting to our Latino roots gives us a sense of confidence and comfort.
Family Heritage
We honor our heritage, our traditions, and the importance of family. We are all part of one Familia Tadin.
Quality Assurance
Our commitment to quality is unwavering. For over forty years, Tadin has offered products of the highest quality, flavor, and consistency by sourcing our herbs and ingredients from only trusted, experienced origins. We consider them part of our own extended family.
With thoughtful formulation, our experts craft our herbal teas and blends with beautiful, nuanced flavor and efficacy that are uniquely rooted in our Hispanic culture.
And from the first inviting aroma, you'll nourish both mind and body, while 'Adding Flavor to Your Health!'