All of Our Teas Are
Carefully Selected
Ingredients
Sourcing the best quality herbs from our community
Minority-
Owned
Proud Hispanic roots, heritage & traditions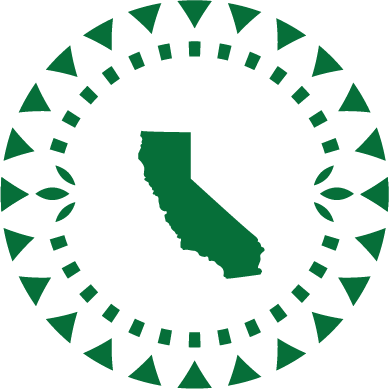 Manufactured in California
100% of our production is at our Los Angeles facility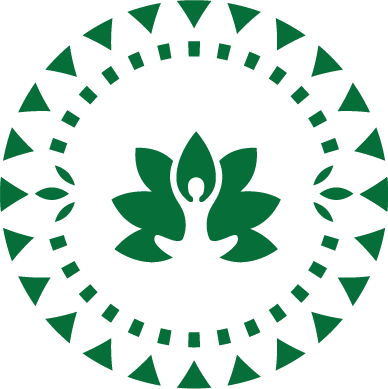 Botanical
Remedies
Crafting trusted teas that have been promoting your overall wellbeing since 1982
Where Do Our Teas Come From?
See the ingredients where our Teas are sourced from
Who We Are
Family
We are a family, minority-owned business which has been operating in Los Angeles since 1982.
High Quality Standards
For over forty years, Tadin has offered products of the highest quality, flavor and consistency by sourcing our ingredients from only trusted, experienced origins.
Community
We believe we can all make a difference and support our communities in California.
Consumer Trust
You have elected us the most favorite Hispanic tea brand in the US. Tadin Herb & Tea was founded on one simple idea – to respect and to share the time-honored tradition of using herbs as botanical remedies to promote overall well-being. This is our promise to you!